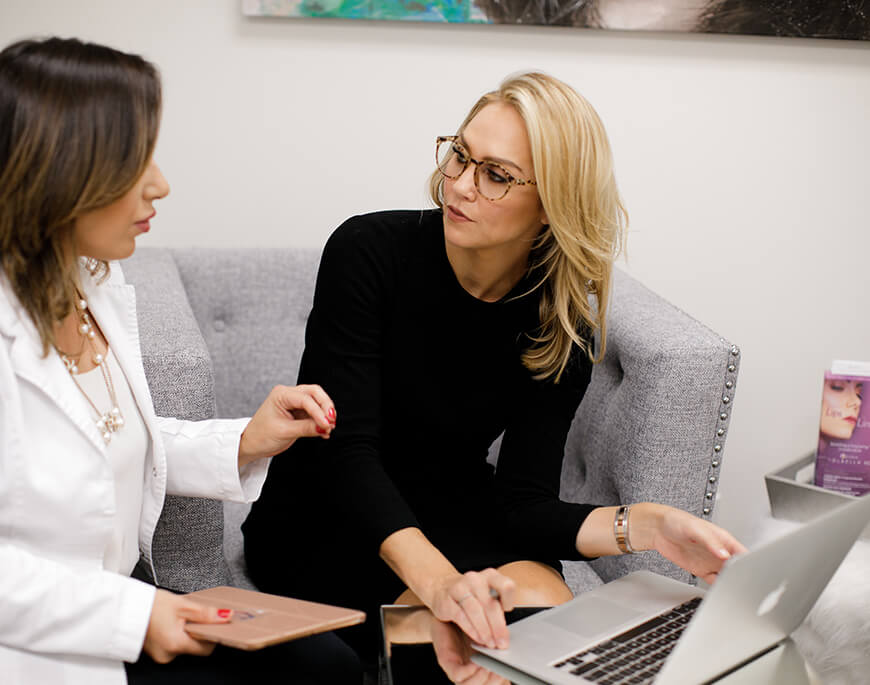 Are the ever-expanding responsibilities of entrepreneurship keeping you from developing the life-first business you've always wanted?
Maybe you're expending precious time & energy:
struggling to identify a defined direction for your business
grappling with the growing list of competitors in your area
or wondering how to hire, train, and delegate to a growing team
Let's be honest: you need support. And you need the kind of support that fits into the limited time you have available.